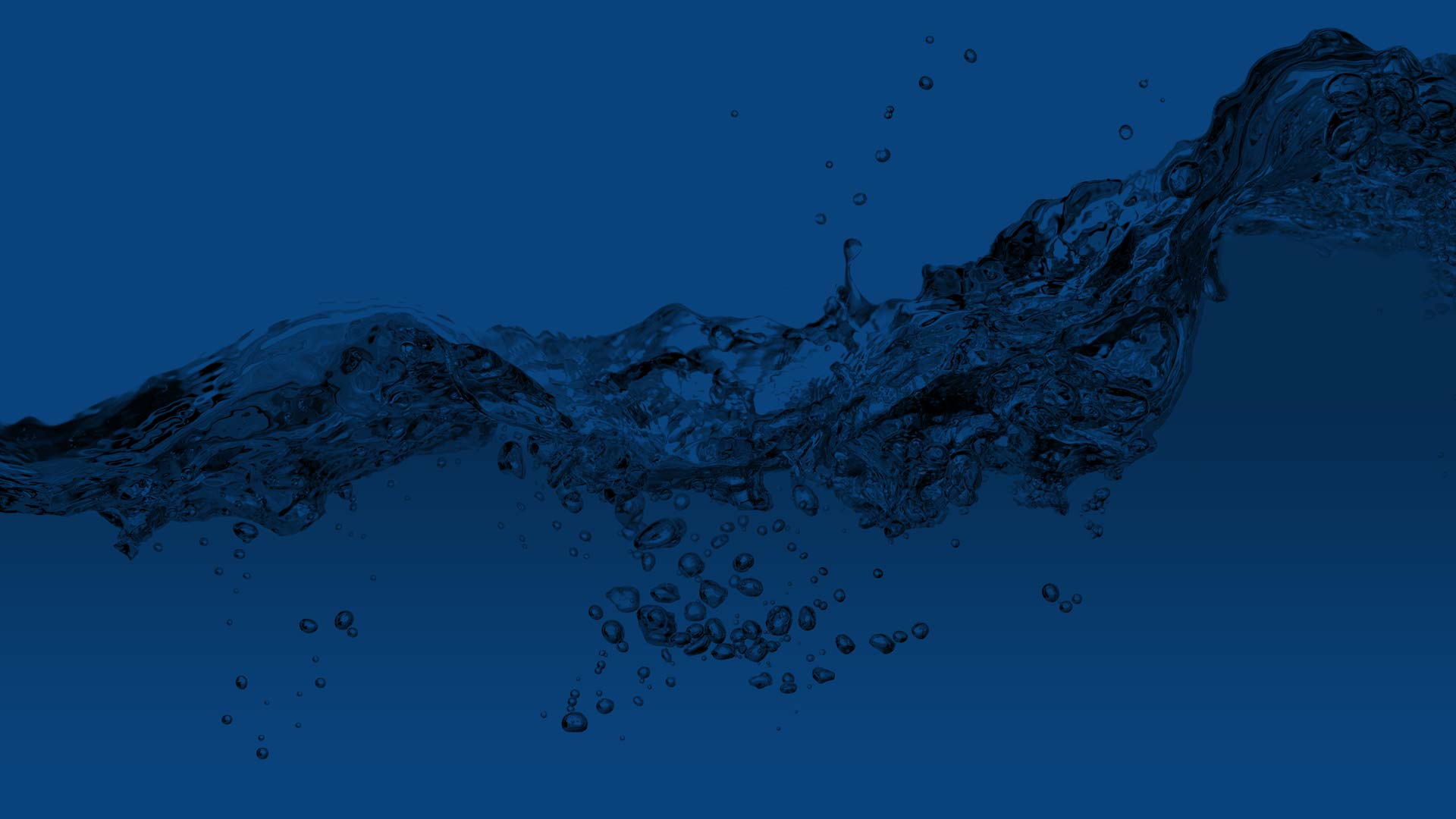 Epoxy Floor Coatings: A Popular Choice For Bloomington Businesses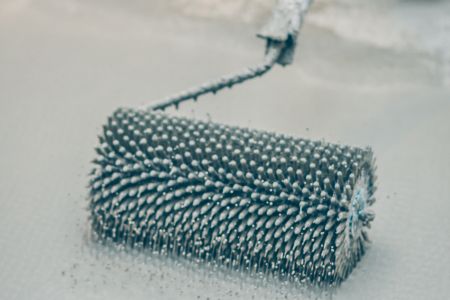 When you're in need of expert epoxy floor coating services for your Bloomington floors, you've come to the right place. Here at Loud Bros Pressure Washing, we're the premier name in pressure washing for Bloomington, and our team of skilled professionals would be happy to provide you with the epoxy floor coatings you need to protect your concrete floors. Epoxy floor coatings are an incredibly popular option for protecting and sealing concrete floors of all kinds, and our team of skilled professionals would be happy to find the option that's best suited to your needs. Are you looking for a professional Bloomington pressure washing company you can trust for your epoxy floor coating service needs? If so, give our team of skilled professionals a call today and let us show you the kind of quality results that have helped make us the most trusted name in epoxy floor coatings the area has to offer.
Showroom Coatings
When it comes to showrooms, your flooring plays an important role in helping to highlight the products you're showcasing. The right commercial floor coating can go a long way in elevating the appearance of your showroom, while the wrong coating can have the opposite effect. If you're in need of a high-quality commercial floor coating solution for your showroom floors, epoxy coatings could be just what you've been looking for.
Warehouse Coatings
The warehouse environment can be tough for floors, but fortunately, epoxy floor coatings are up to the task. Epoxy warehouse floor coatings are designed to handle heavy machinery, forklifts, and heavy traffic, making it easier than ever to maintain your floors. These coatings are highly-resistant to abrasion and impact, and can also withstand many common chemical spills as well.
Restaurant Coatings
Restaurants face many challenges, including heavy wear, spills, frequent cleaning, and exposure to chemical cleaning. Epoxy floor coatings can solve all of these issues by providing you with a seamless restaurant or kitchen floor surface that's easier to clean, more hygienic, and has anti-slip additives to improve your worker's safety. Additionally, epoxy floor coatings have virtually no odor once installed to help minimize any interruption in business.
Commercial Coatings
Here at Loud Bros Pressure Washing, we strive to provide the very best possible customer service and results for our commercial clients. With our commercial floor coating services, our team of skilled professionals can provide you with the high-quality epoxy floor coatings you need to protect your business property's floors and keep them looking their best.
Get a Instant Quote Today With Bloomington's Top Rated Roof Cleaning & Pressure Washing Company!