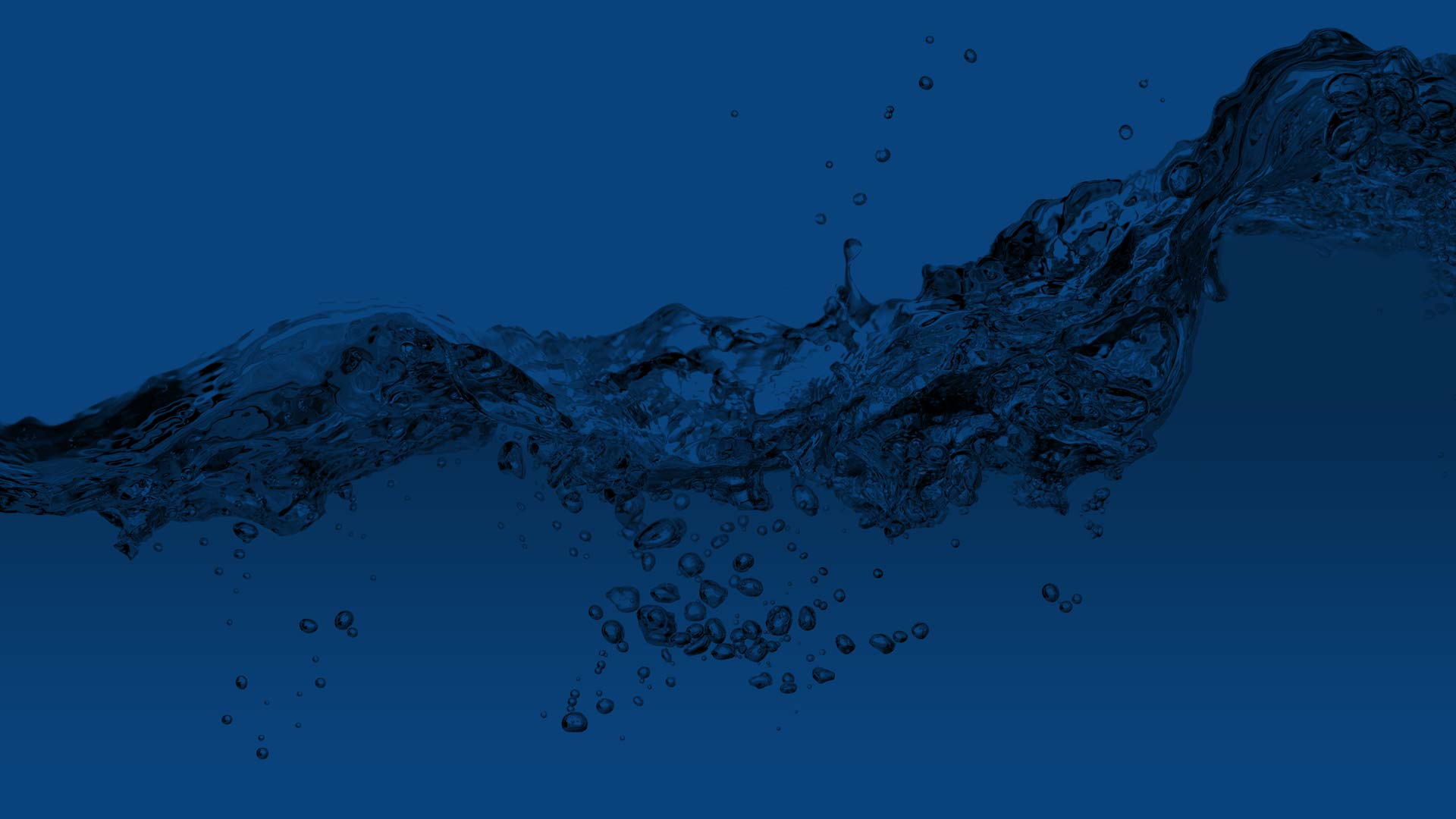 Garage Floor Coating in Bloomington, IL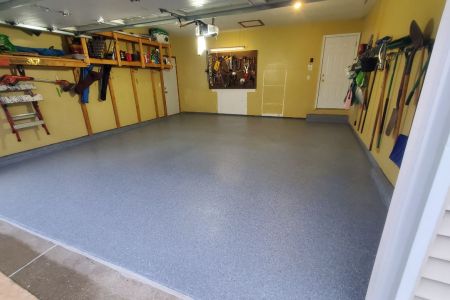 Our team at Loud Bros was hired to perform a garage floor coating for a client in Bloomington IL. The client was concerned about the pitting that had developed on their floor from salt and other elements, and wanted a solution that would not only cover up the pitting but also give their garage a new and improved look.
We started the project by repairing the floor pitting, ensuring a smooth and even surface for the coating to be applied on. We then applied a polyaspartic basecoat, followed by a full broadcast of smoky blue flakes to give the floor a pop of color. The final step was to apply a polyaspartic topcoat, which provided a seamless finish and added durability to the floor.
The end result was a stunning transformation of the client's garage. The new coating repaired the pitting, making the floor clean and seamless. The smoky blue flakes added a touch of personality to the space, and the polyaspartic topcoat ensured the floor was easy to clean and resistant to staining.
The client was extremely satisfied with the results and appreciated the professionalism and attention to detail demonstrated by our team. Thank you Ted for choosing Loud Bros for your garage floor coating project!
Repair floor pitting
Apply polyaspartic basecoat
Sprinkle smoky blue flakes onto the wet basecoat
Apply polyaspartic topcoat for a seamless finish
Gallery
Products Used
Resinwerks 92% Solid Polyaspartic with Smoky Blue Flakes
Client Review
Just wanted to share my recent experience with Loud Bros - they just coated my garage floor and it looks amazing, my garage has never looked this good Before the coating, I had some serious pitting from salt and other elements and I was worried it was going to be a pain to get rid of, the pitting is gone and my floor looks so smooth and even now. It's like I have a brand new garage! Honestly, I can't recommend Loud Bros enough. The team was great, they finished on time, and they left the site looking better than when they got there. If you're thinking about giving your garage floor a makeover, go for Loud Bros, you won't regret it!
- Ted H |
Get a Instant Quote Today With Bloomington's Top Rated Roof Cleaning & Pressure Washing Company!